Welcome to Enchanting Greece!
Ancient mythology, rich history, breathtaking landscapes, and a vibrant culture are some of the elements that keep Greece's allure timeless and its heritage alive. Over the past decade, the use of Golden Visa has opened doors for those seeking more than just vacations in Greece.
The Golden Visa offers a golden opportunity for entry and residency permission in the country for 5 years and is granted to third-country nationals. It provides the opportunity of investment options, such as acquiring real estate in Greece valued at €250,000 or investing in Greek businesses or infrastructure projects.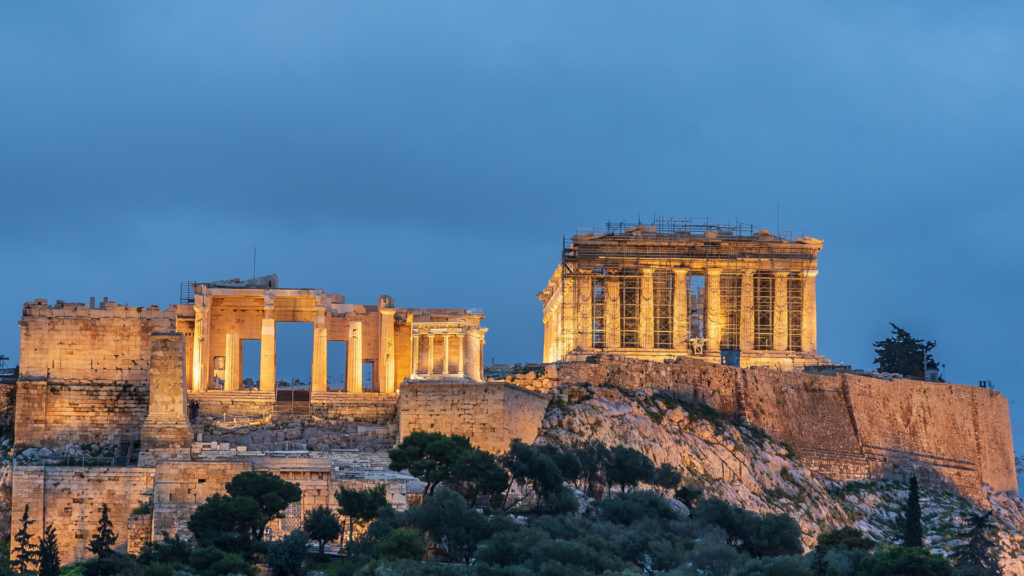 By purchasing real estate of a minimum value of €250,000, foreign investors secure not only a residence permit, which can be renewed indefinitely, but also Greek citizenship for themselves and all first-degree relatives.
Acquiring the Golden Visa is an enviable privilege for many, as this specific permit means, by extension, a residence and free movement permit throughout Europe, particularly in the Schengen countries.
Many European countries have implemented the Golden Visa program. However, its success varied due to the provisions offered by each country. Latvia has also set a minimum investment amount of €250,000, similar to Greece, but requires state fees of 5%. Other countries, like Cyprus and Spain, limit investment values to €300,000 and €500,000, respectively, while Ireland seems to reach €2,000,000.
In 2023, there is discussion of doubling the minimum investment value in certain high economic activity regions of Greece, meaning that investors would be required to invest a minimum of €500,000 in real estate. These regions include the centre of Athens, southern and northern suburbs of Athens, the centre of Thessaloniki, Mykonos, and Santorini.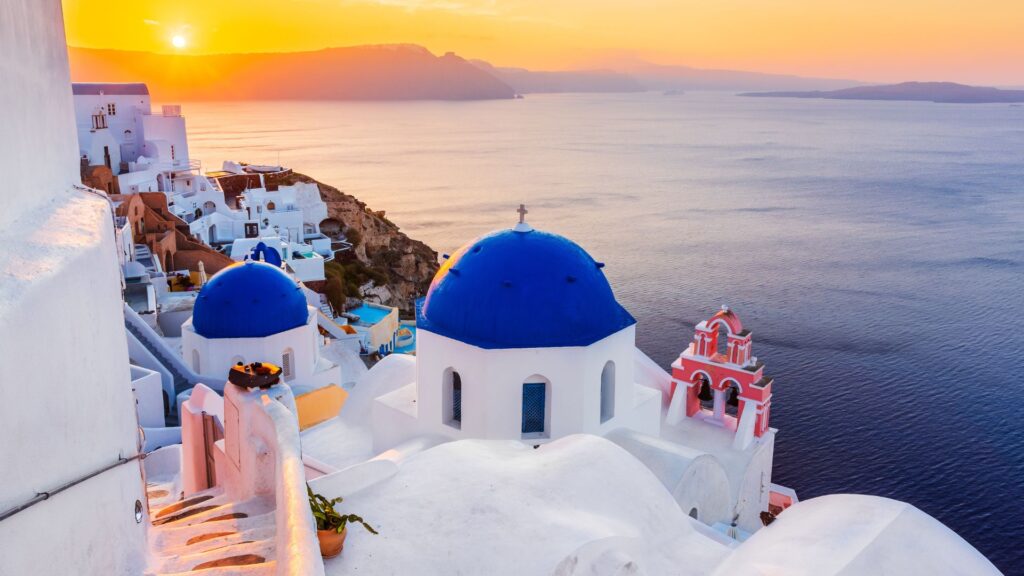 In Greece, you can experience the authentic Greek way of life and discover its rich cultural heritage. The low prices prevailing in the Greek property market continue to attract new investors aiming to obtain the Golden Visa. Most properties purchased for residency purposes are found in Attica, Polygyros Chalkidiki, Chania, Thessaloniki, Corinth, Corfu, Ermoupoli, Lefkada, and other areas.
Whether you are interested in investing in real estate, starting a business, or exploring other investment opportunities, our office will guide you through the application process with the necessary steps to follow.
Learn about the minimum investment requirements, the benefits of permanent residency, and how the program offers you and your family a permanent residence in Europe. We are at your disposal to provide comprehensive information about the required criteria, the different investor categories, and any questions that may arise regarding the program's implementation.